One of my top priorities as a professor at Robert Morris University (RMU) is to ensure that our students land jobs after graduation. So when businesses come calling and tell us they are in need of particular skill sets, we want to prepare our students to meet that requirement successfully. That's precisely why RMU recently launched its Enterprise Systems Degree Programs. We were approached by companies that were in need of enterprise IT skills like programming and database management on the mainframe.
It's clear that these skills are in demand across a broad set of industries. Computer programmers ranked ninth on U.S. News & World Report's 25 Best Jobs 2012.
The U.S. Bureau of Labor Statistics projects computer programmer employment
growth of 12 percent between 2010 and 2020 – with expectations that industry will
add 43,700 more professionals.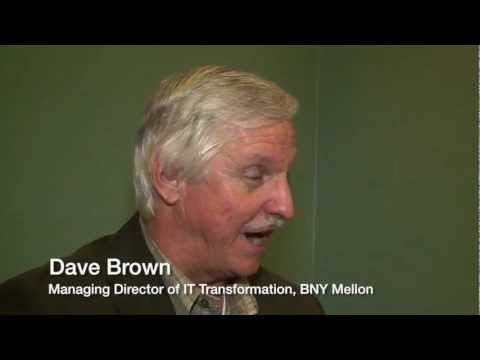 RMU is not only working with traditional students to supply enterprise systems talent. We also are opening a new campus in downtown Pittsburgh where local businesses can send employees for training and certification to work on enterprise systems like the mainframe. It's extremely gratifying to see that our enterprise systems students are being offered full-time positions before they even complete their degrees. And these are high profile jobs that enable graduates to make themselves valuable to their employer, ensuring a strong path for career growth.
RMU is now part of a global network of universities helping to prepare students to work on enterprise systems at some of the largest, most well-known companies in the world. We recently hosted a meeting with IBM and representatives from prospective employers on how to improve RMU's enterprise systems programs.
The key take away was that successful companies today require IT infrastructures that can handle core business processes while also supporting new services such as analytics, cloud, mobile and social business. RMU students are receiving the education, training and opportunities they need to help enterprises realize their goals.
John Turchek is a professor of computer and information systems at Robert Morris University in Pittsburgh.
Related Resources:
U.S. News & World Report: U.S. Needs New Educational Model for Economic Growth
Infographic: "Do the Math: How a STEM Education Is a Formula for Success"
White Paper: Enterprising Pathways: Toward a National Plan of Action for Career and Technical Education