IBM Activity Kits
I have to admit, community volunteering was not on my to-do-list or a focus for me. But that changed as my career and networks broadened, and I became aware of all of the different groups wanting to give back to my community – especially the school boards on the east side of Ontario's Greater Toronto area.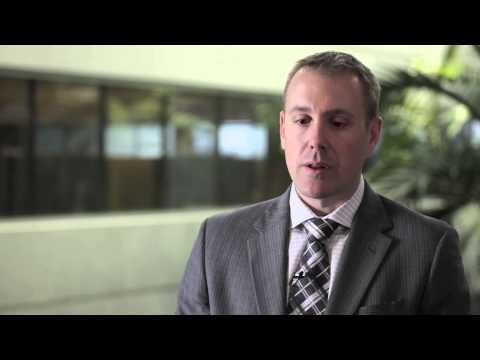 My first real brush with community volunteer work was in 2010 when fellow IBMer Judy Wityszyn approached me with an offer to run a five-day summer camp in the Durham, Ontario region. The camp was hosted at a large secondary school, and drew seventh and eighth graders from 16 feeder schools. I'd been involved in smaller initiatives like Engineers Week and IBM's IGNITE camps, though typically at arm's length. Little did I know that this summer camp would be my first involvement many such programs, and that my leadership role would increase.
An estimated 103 million Pakistanis, or 63% of the population, are younger than age 25, and this number is expected to double over the next 30 years. In a landscape of endemic poverty, a literacy rate of only 53 percent among young people aged 15 to 24, and limited job opportunities, organizations like The Hunar Foundation (THF) are working to transform Pakistan's human capital into an asset for the country.
Developing vocational skill programmes that enhance prospects of income generation for Pakistani youth is one of the national government's key priorities for rapid economic growth. THF`s main objective is to provide young men and women with quality vocational education that meets the technical skill needs of the marketplace – leading to wage-earning capabilities for life.